Contact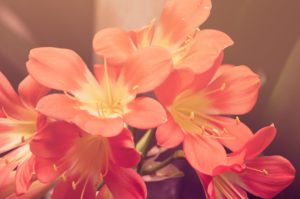 Bottom line is, even if you see 'em coming, you're not ready for the big moments. No one asks for their life to change, not really.
But it does. So what are we, helpless? Puppets? No.
The big moments are gonna come. You ca​n't help that. It's what you do afterwards that counts. That's when you find out who you are.
– Joss Whedon
Katrina I. Gould, MSW, LCSW
8125 SE Pine St.
Portland, OR 97215
503-702-0877
Katrina.Gould.LCSW@gmail.com
Please fill out the forms prior to arrival for your first appointment.